The Network Architectures and Services Group
The NAS group belongs to the Quantum and Computer Engineering Department in the faculty of Electrical Engineering, Mathematics and Computer Science (EEMCS) of the Delft University of Technology.
NAS educates and conducts research in the broad area of complex networks, ranging from man-made infrastructures such as data communications and energy networks, to biological, brain, social and financial networks. The emphasis lies on understanding network characteristics as well as the processes running on top of the network.

NAS participates in the Bachelor's program of Electrical Engineering and in the following Master Programs of Delft University of Technology:
Master of Science (MSc) in Computer Science
Master of Science (MSc) in Telecommunications
Master of Science (MSc) in Computer Engineering
Master of Science (MSc) in Embedded System
News
[OPEN POSITION] NAS has several PhD positions on "Virus Spread in Networks". If you are interested, please, apply here. 

---

14.03.2023: NAS is proud to announce that dr. Siyu Tang (NAS Alumni PhD student) received the first place of the Innovation Pioneer award issued by Huawei's Central Research Institute in 2022, for her work of a light-weight asynchronous traffic scheduler on large-scale deterministic networks.

 Siyu Tang received the Riemann Team Award from Huawei Munich Research Center in 2023 for her consistent work in leading the design of low-latency and high-reliable industrial and enterprise networks.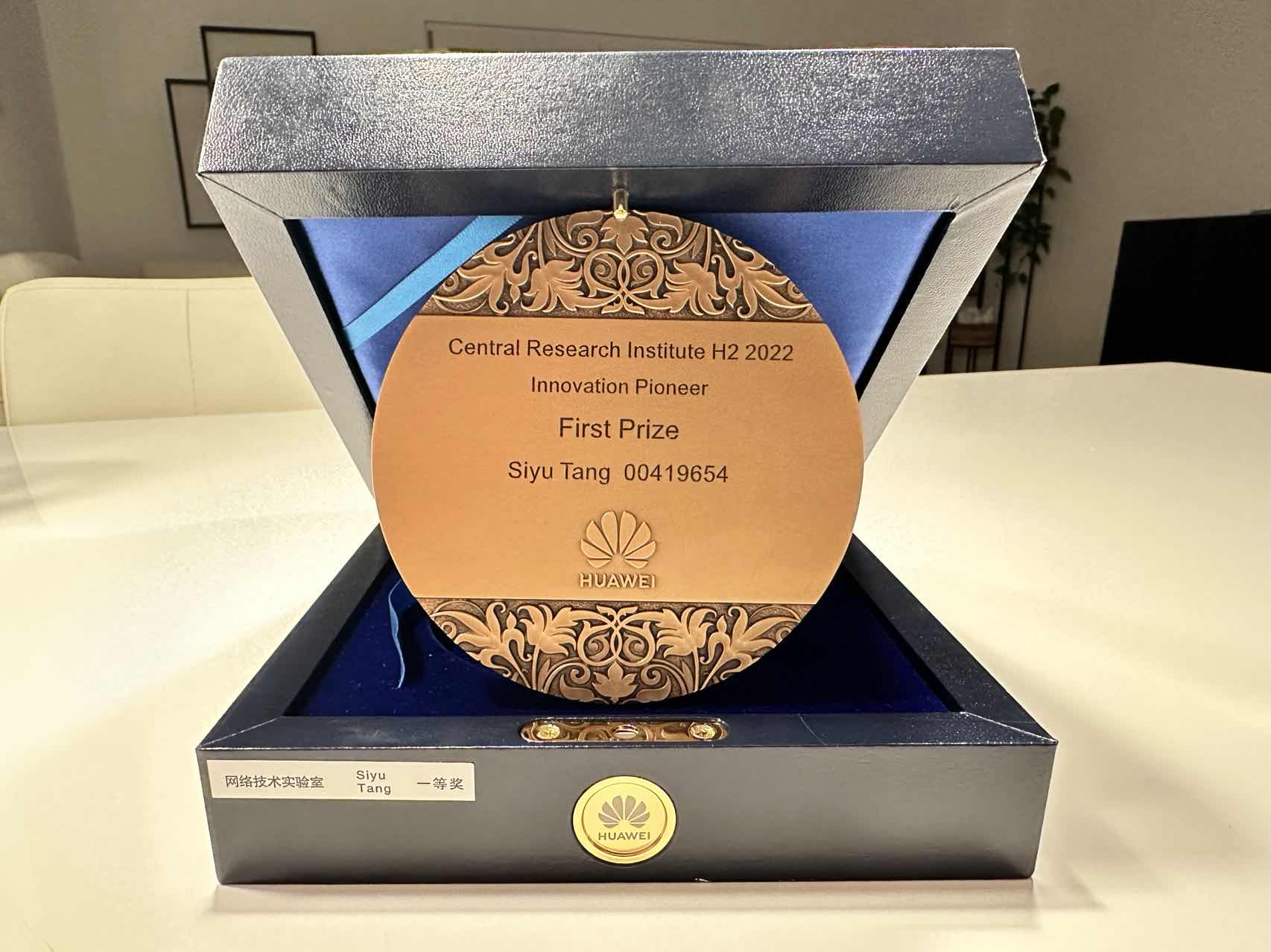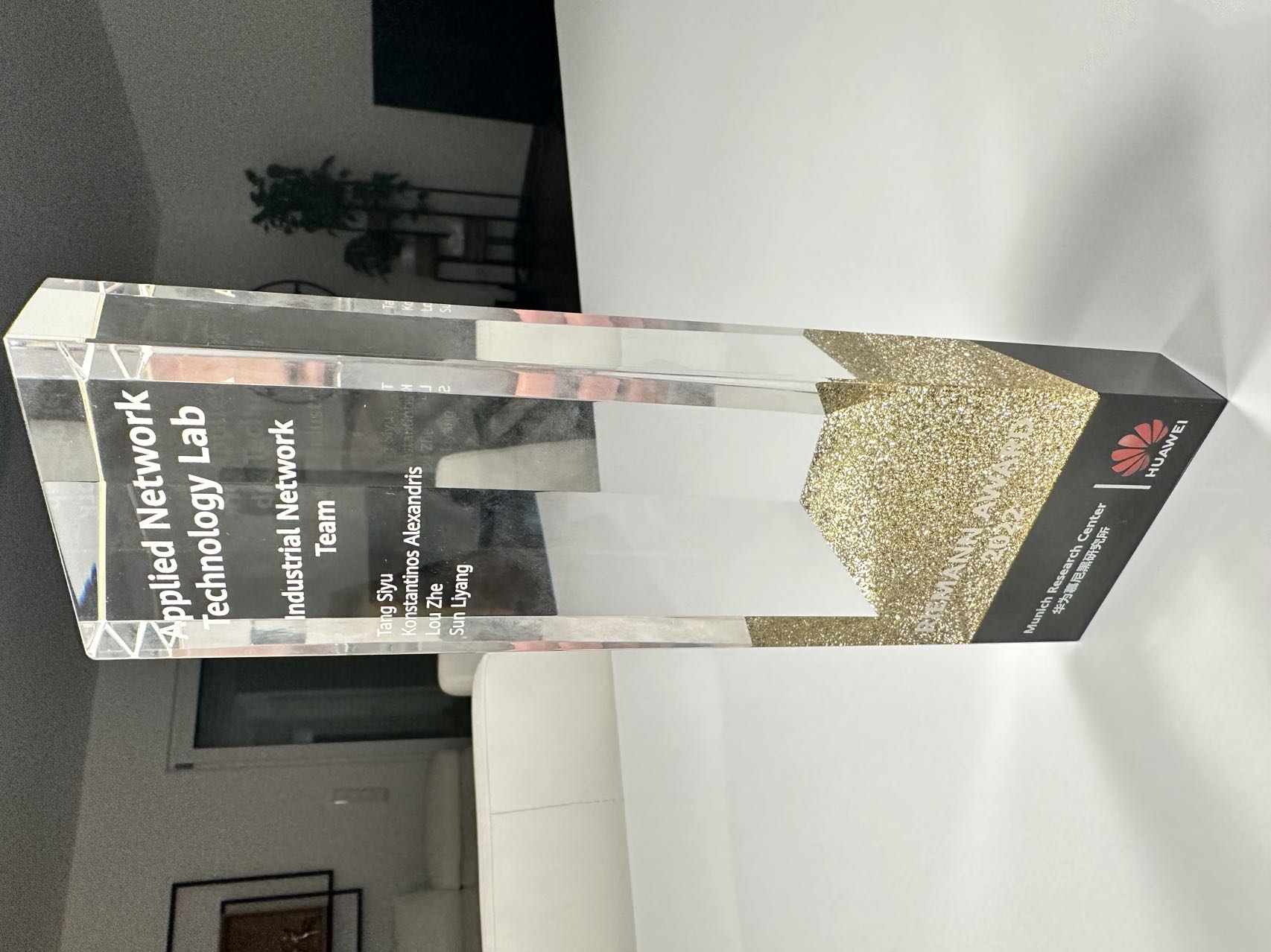 ---
03.03.2023: Prof. Henning Meyerhenke from Humboldt University, Berlin gave a presentation for NAS entitled "Faster optimization of resistance-based graph robustness". The slides can be found here.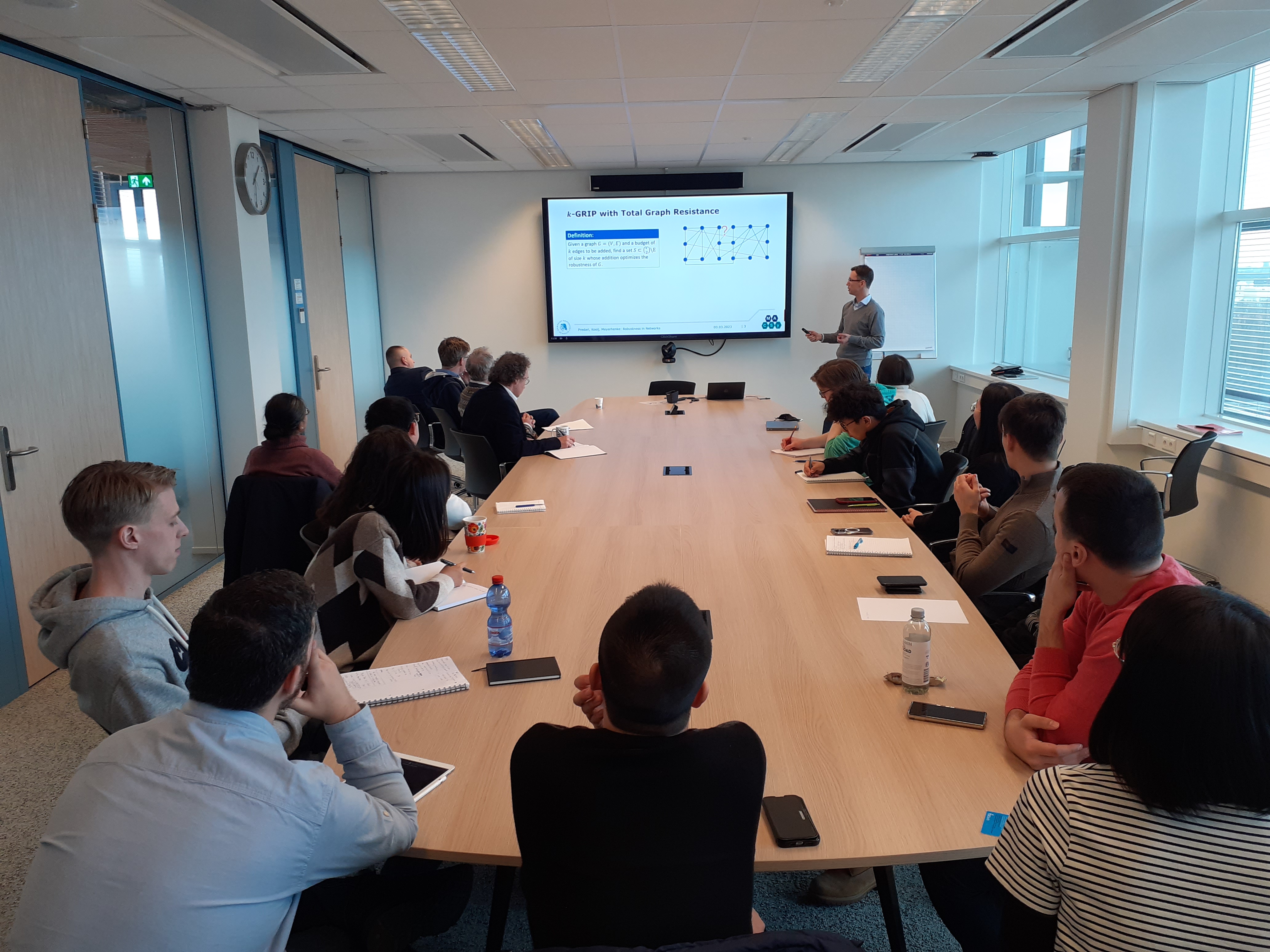 ---

20.01.2023: The publication of Dr. Maksim Kitsak in Nature Communications has been covered by TU Delft (link) and by the magazine De ingenieur (link).

---

22.12.2022: Professor Piet van Mieghem was named an IEEE Fellow in recognition of his contributions to network modeling and quality-of-service-based routing